A new rank tracker is on the block! Compared to many of the leading rank trackers out there on the market, SEOlium is by far the BEST rank tracker I have worked with…and I used MANY!!!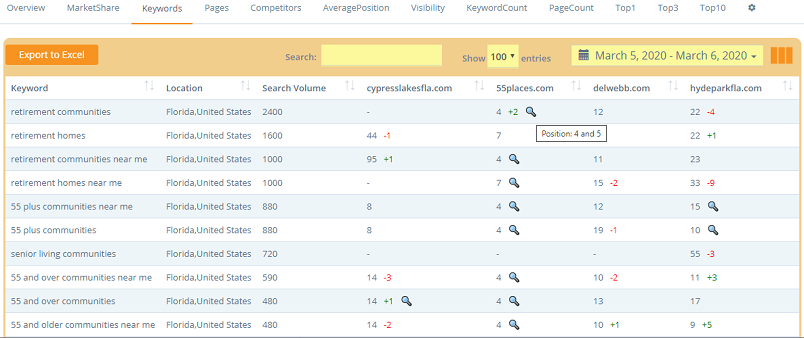 Unlike many competitors, SEOlium produces, owns, and fully controls their raw data (Google ranks).
To ensure 99.7% accuracy across a large number of local, state/national, and Worldwide SEO projects, their algorithms use a combination of cutting-edge technologies and human calibration:
daily accuracy check routine
advanced search operators
throttled residential proxies that cover any zip-code in the world
manual data accuracy validation check by human testers
automatic data corroboration between SEOlium and Google Search Console
The developer, Radu, is knowledgable and helpful if you have any questions!
They are running a great Grand Opening sale! Check them out here.